The Answer Is No – The No Show®
No Winners – No Losers – No Worries!
Rancho Mission Viejo Riding Park at San Juan Capistrano
Saturday, January 21, 2023
The No Show. English and Western United!
It's a No Brainer. Don't be a No Show.
Details coming soon!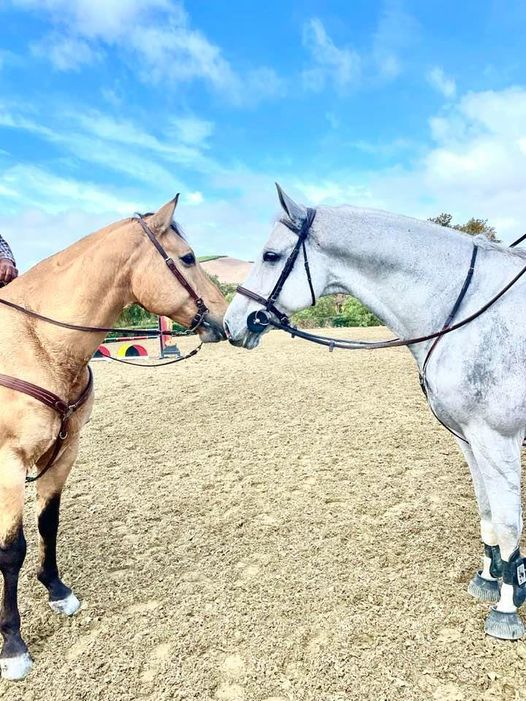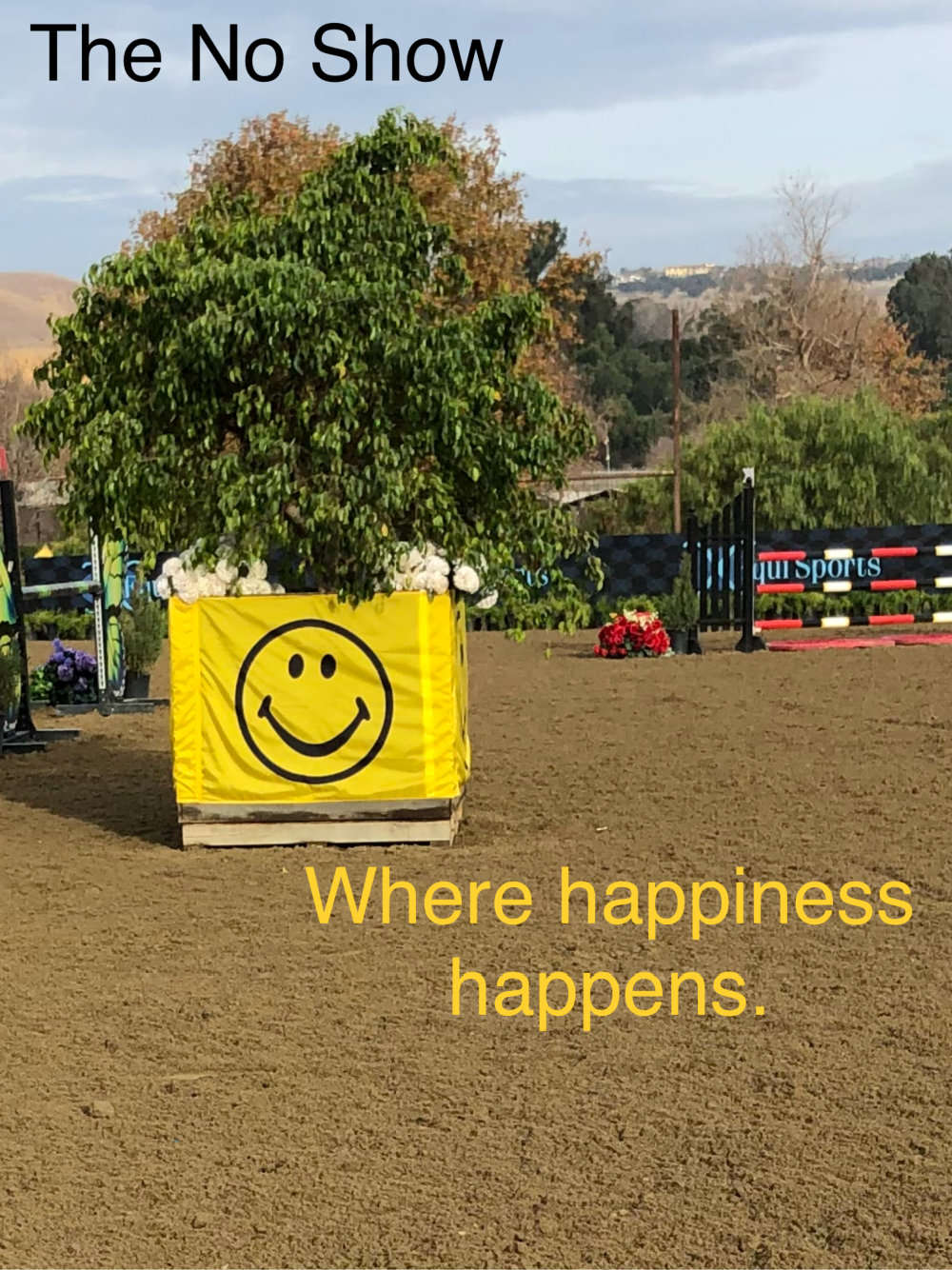 ✓  Nomination Fees – NO
✓  Horse Fees – NO
✓  Association Fees – NO
✓  Drug Fees – NO
✓  Ribbons – NO
✓  Experience…

PRICELESS!
The No Show is designed to give young horses and/or young riders show ring experience over courses set at the "A" show standard.
The open water jump will be offered.
Want More Information? Email us using the form below.
Volunteer and Show For FREE!
Are you interested in volunteering? Accepted volunteers will show for FREE. Submit your request below.
The No Show®
Rancho Mission Viejo Riding Park
30753 La Pata Road
San Juan Capistrano, CA 92675